New Year, New You? While that might not entail a whole new wardrobe, it's easy to update with a sleek new shot or a statement handbag—even if that statement happens to be teeny tiny. From the belt bags that are here to stay, to an It bag ressurection these are the bag trends to kick off your 2019 in style.
Get ready to pair down your essentials, because bags are going mico-mini. You'll be lucky if you can fit your iPhone XS inside.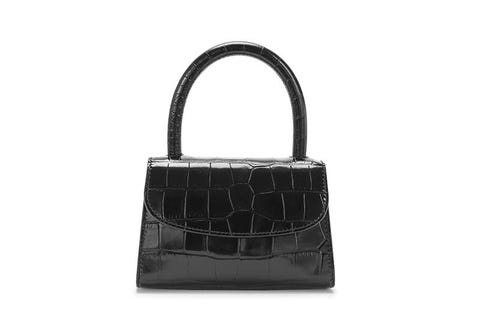 While basket bags aren't necessarily knew, this Brazilian brand mixes rattan with vibrant acrylic panels for a fresh take on this ubiquitous style.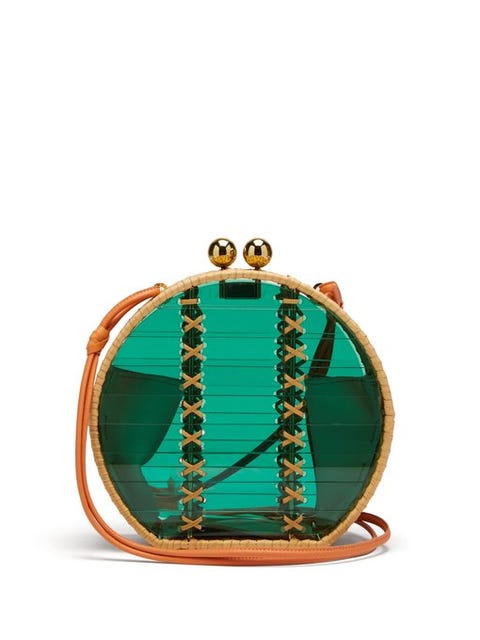 Wai Wai
matchesfashion.com
$610.00
The see-through trend shows no signs of stopping. With Staud's Shirley bag coming in new colors every season, you'll want to collect them all.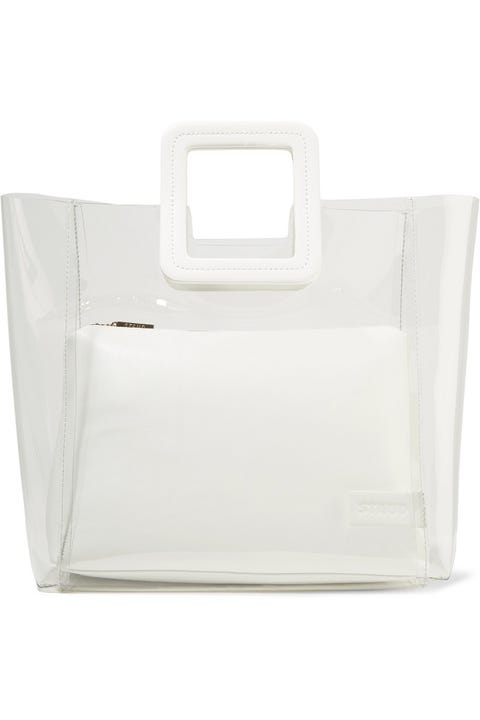 STAUD
net-a-porter.com
$210.00
The box bag is taking on cooler new shapes, like this vintage-inspired tote.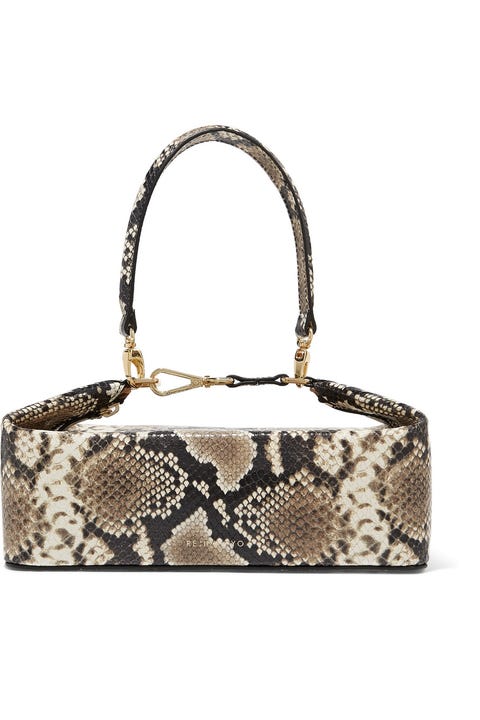 REJINA PYO
net-a-porter.com
$715.00
What was once a relic of the '80s and '90s came back strong as 2018's hottest accessory trend. You'll relish in being hands-free this season.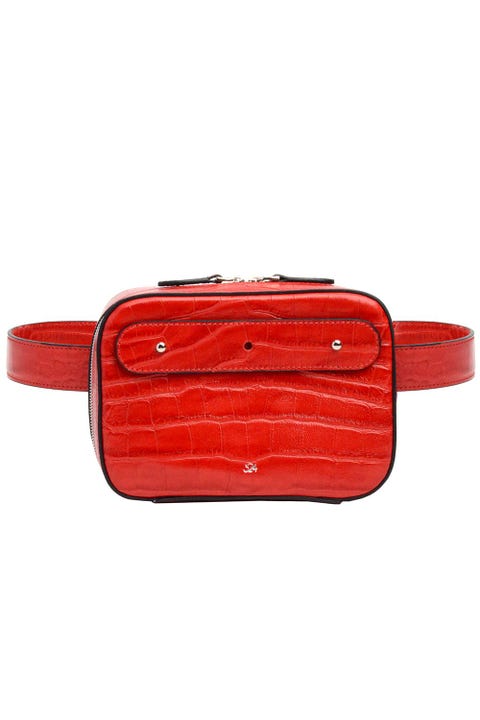 The tassel bag isn't just for vacation—add some swish to your look with this season's ultimate bohemian accessory.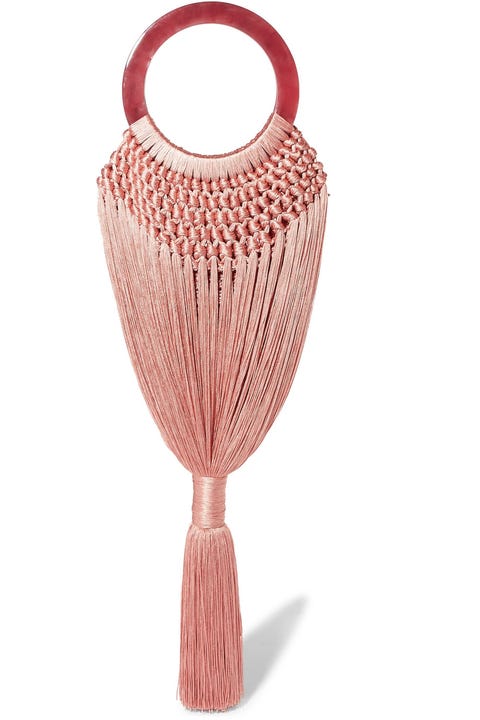 Cult Gaia
net-a-porter.com
$132.00
13
The Return of the Baguette
This year it was the return of the Dior saddle bag, but we're predicting the Fendi baguette to be the next for It girl resurrection.